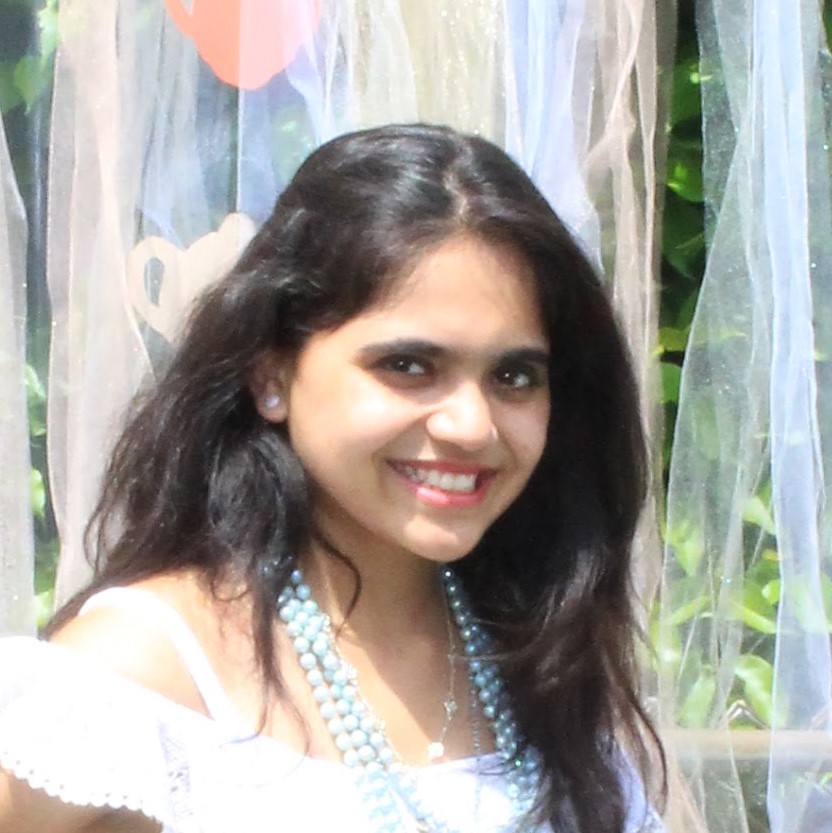 I would definitely recommend DJArpit as he did a great job at our ISA'a Bollywood Night. Everyone loved the music and nobody left the dace floor until the very last so thank you again for driving 2 hours and making our event even more special.
-Parshvi P.
---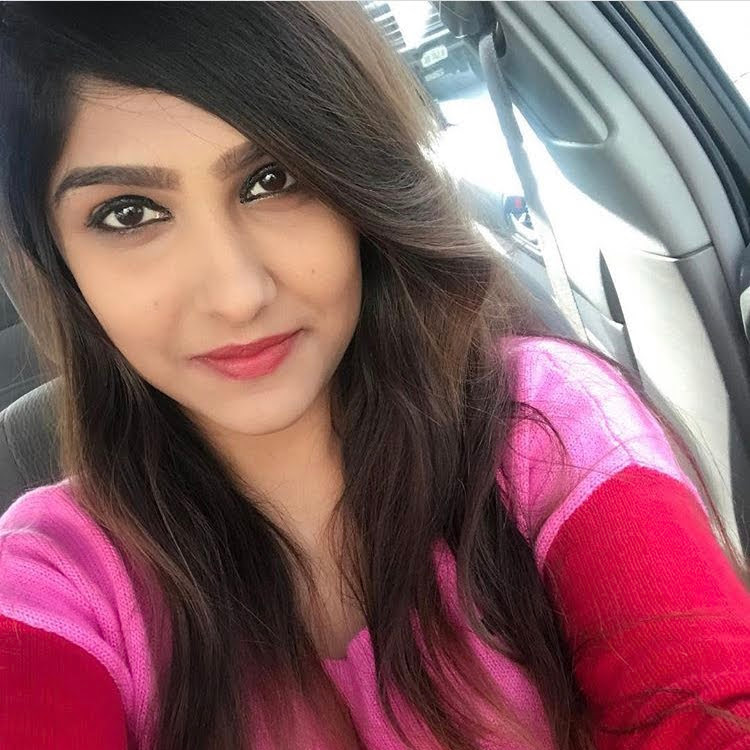 Arpit did a great job for our wedding!! Arpit, Thank you so much for making our special day complete. You did a wonderful job with everything! We had many compliments about you. We are greatful having had you as our DJ.
-Disha B.
---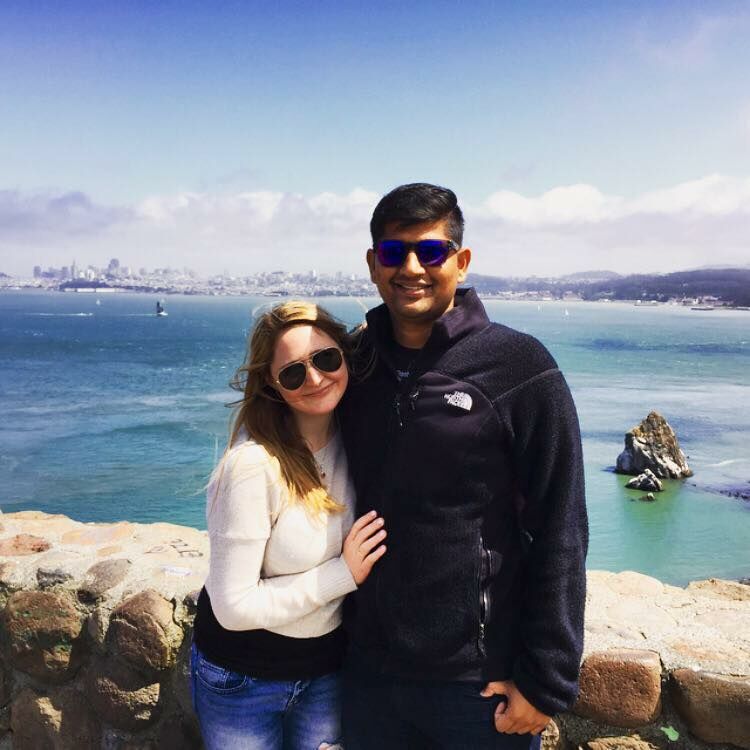 Arpit did an amazing job with our wedding!! He provided music for our Baraat, Hindu ceremony, and wedding reception. Everything was great, and our dance floor was always full! He did an incredible job of mixing Bollywood, pop/hip-hop, Motown, etc. to fit the tone and provide good variety. He is extremely professional, responsive, and friendly. I would highly recommend!
-Rachel B.
---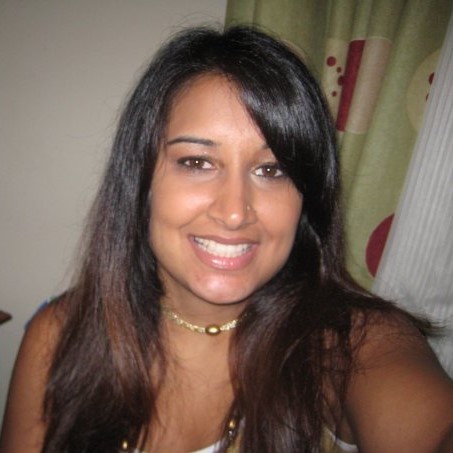 We recently threw a surprise 25th Anniversary party for my uncle and aunt. We found DJ Arpit online. After speaking to him on the phone about what we were looking for in a DJ, we hired him for our event. He was very helpful with recommending songs for first dance, cake cutting, introductions. He had a great variety of new and old Bollywood music along with remixes and recent popular American music. He also provided us with traditional Gujarati wedding music we needed, and Arpit also made sure he played all the songs we requested before the event. All of our guest including the my aunt and uncle were talking about how great the DJ was at the party the next day! Arpit was very professional, nice to work with, helpful, and affordable. Thank you for giving us a wonderful night of music. I would highly recommend DJ Arpit to anyone!
-Megha P.
---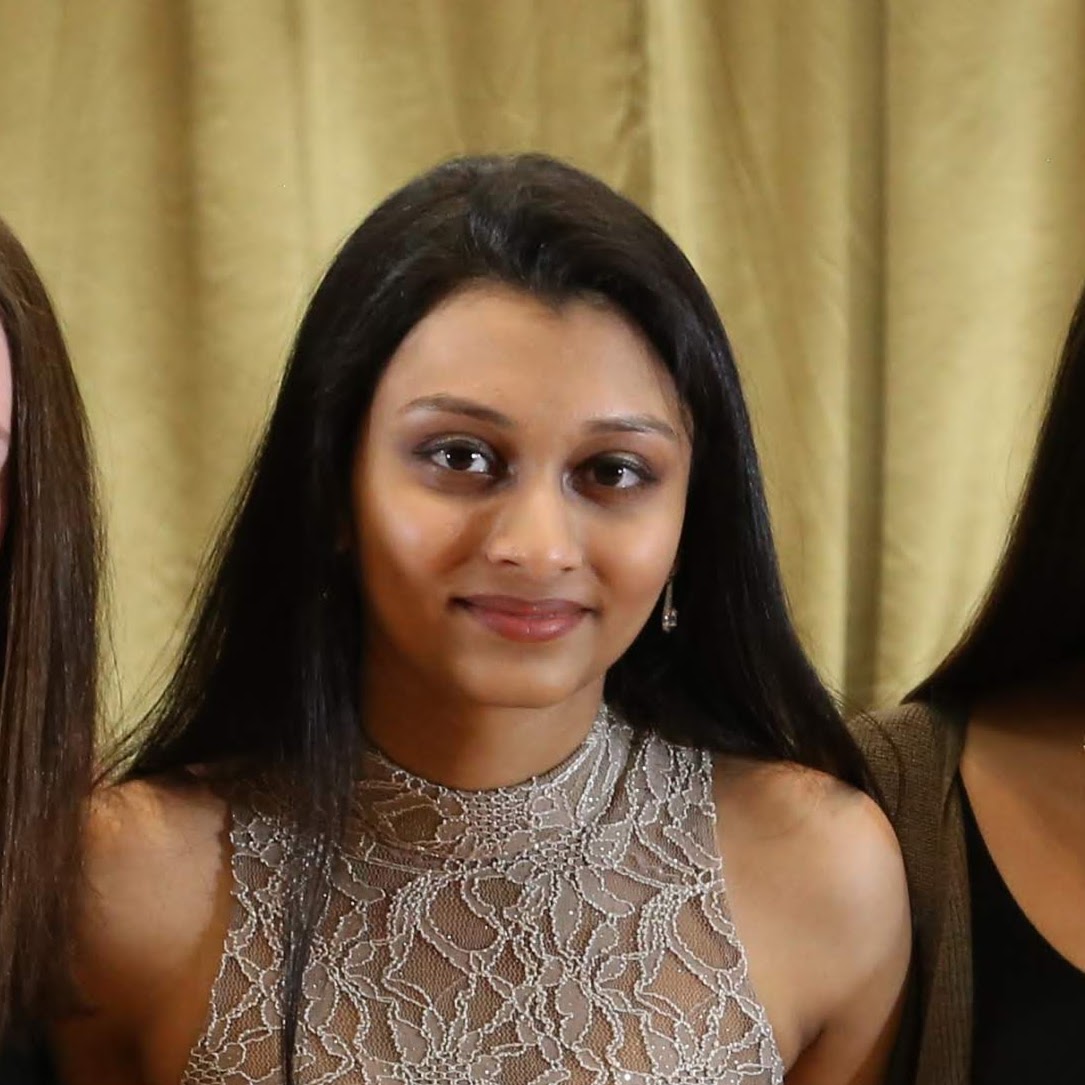 DJ Arpit has got the best taste in music (both American and Indian). There was never a bit of awkwardness on the dance floor because his song selections were amazing. His DJing skills were the life of the party! Highly recommended…
-Stuti P.
---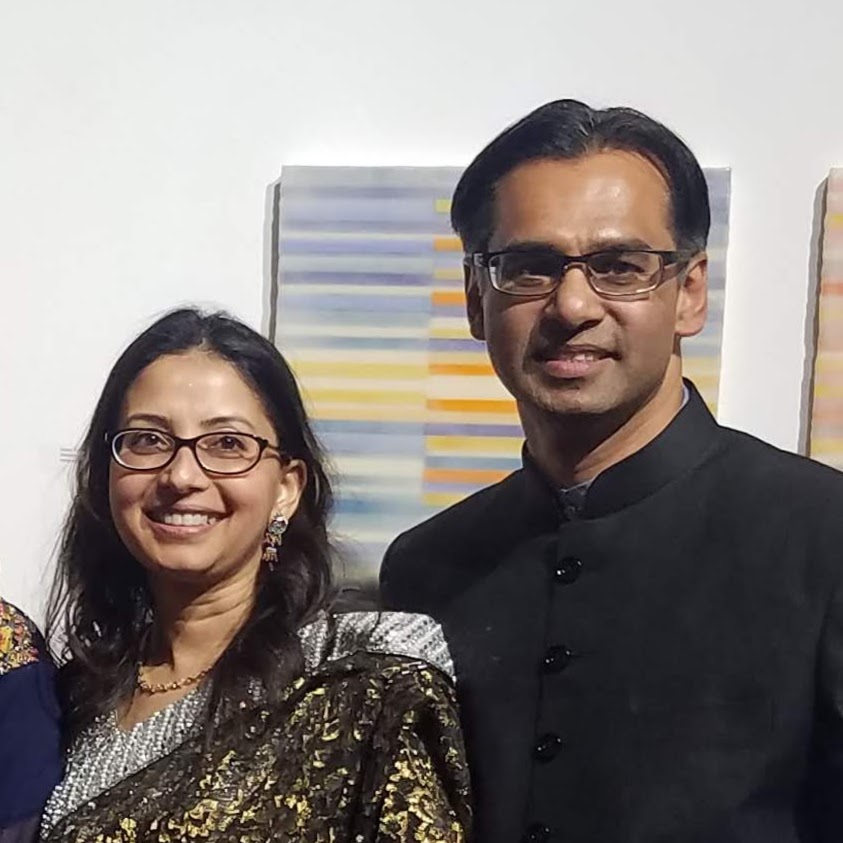 DJ Arpit is a great communicator, pre-planning b4 the event, and especially during our Big Fat Indian Wedding! The venue was 🔥 lit! We cannot thank-you enough for bringing the party!party!party! to our special occasion 💕🎶🙏 (the Basha's & Walylko's). Deejay Arpit and his team have modern equipment, access to virtually any song (at their fingertips), and are so accommodating for "shifting gears" on the fly, which happens at family wedding events … we cannot thank you enough for making our special day all the more special!!! Our guests were raving about how much fun they had dancing to both western American and Indian Bollywood tunes !!!
-Mujeeb B.
---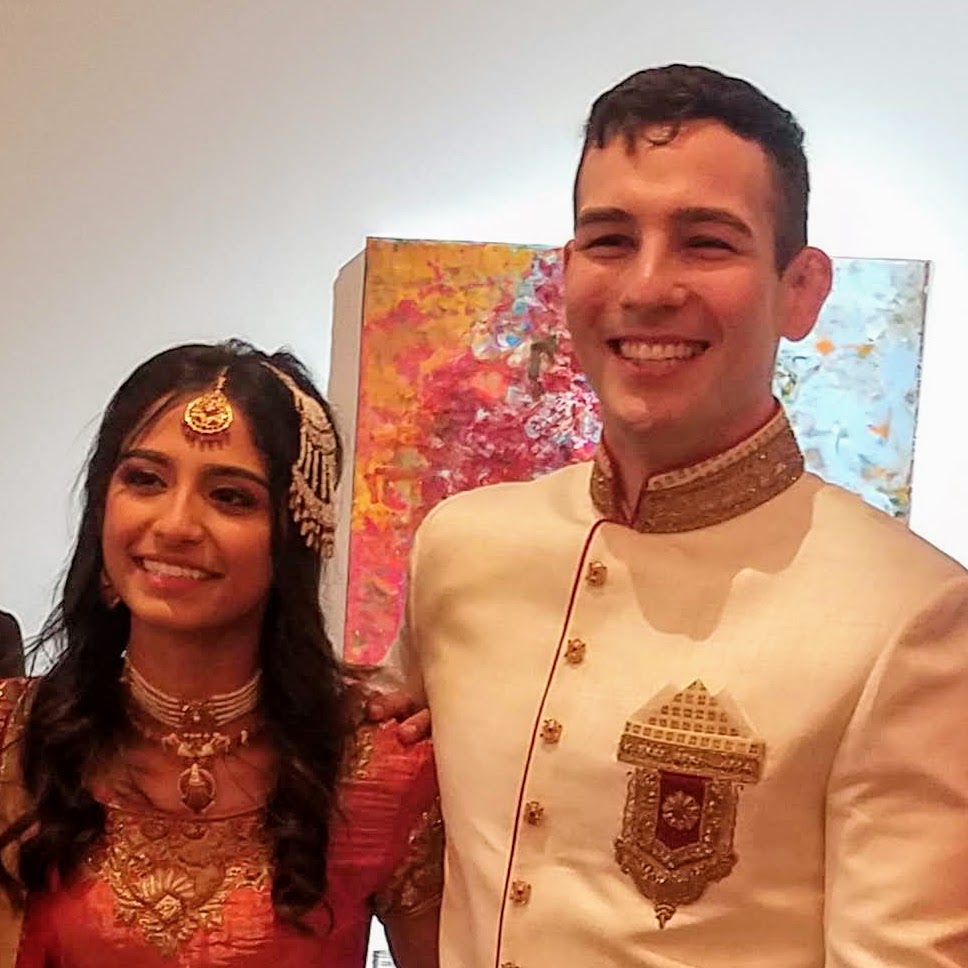 The most alive dance floor I have ever seen.. Arpit was a HUGE part of that. Communication was fantastic. Showed up early. Great song selection and meshed songs wonderfully!! HIGHLY RECOMMEND!!!
-Johnny W.
---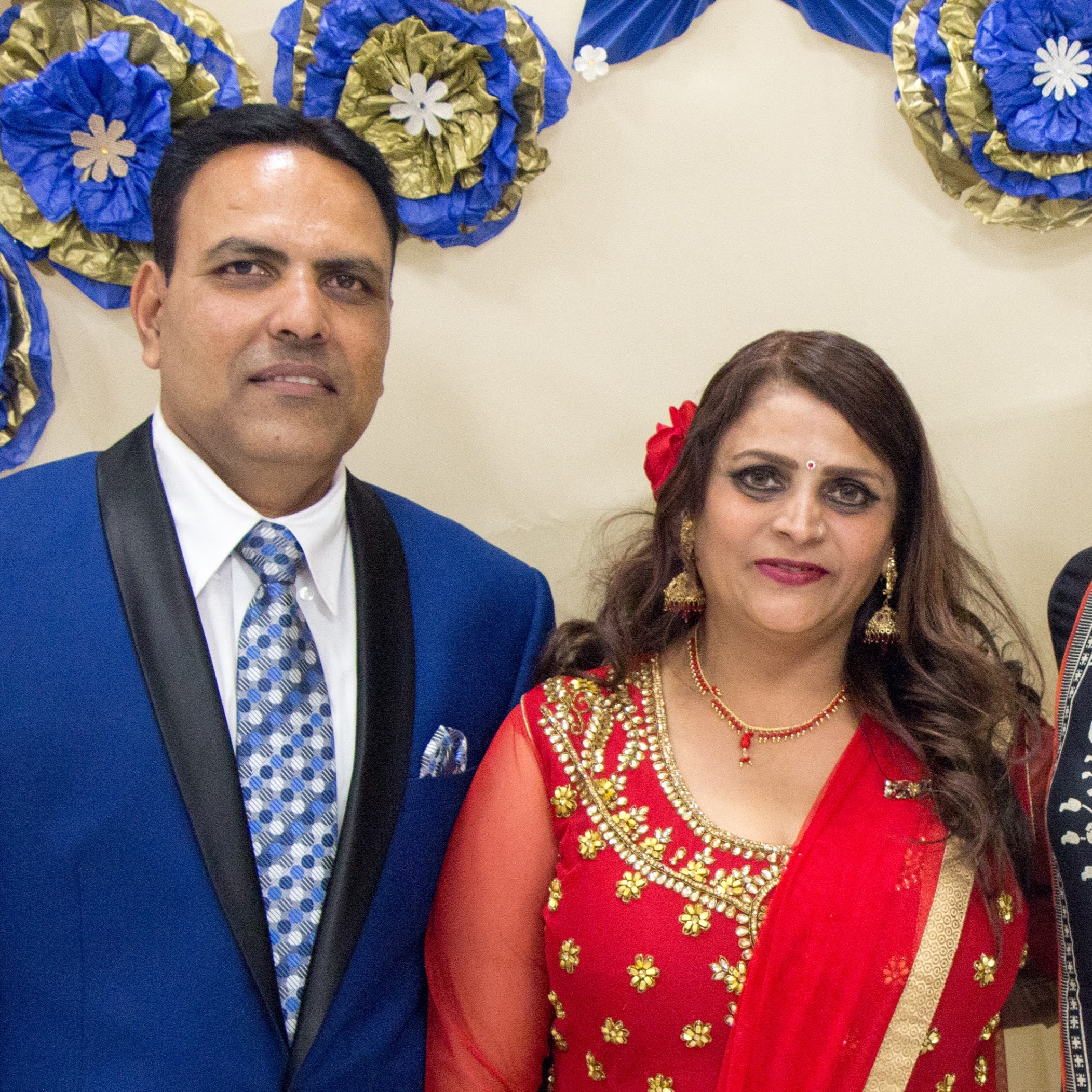 I recommend Arpit for Dj and Rikin for photography and video They did excellent job for my daughter sweet sixteen 👍👍👍👍👍
-Rakesh P.